CUET impact on Delhi University's College Admissions
Team / 03 November, 2022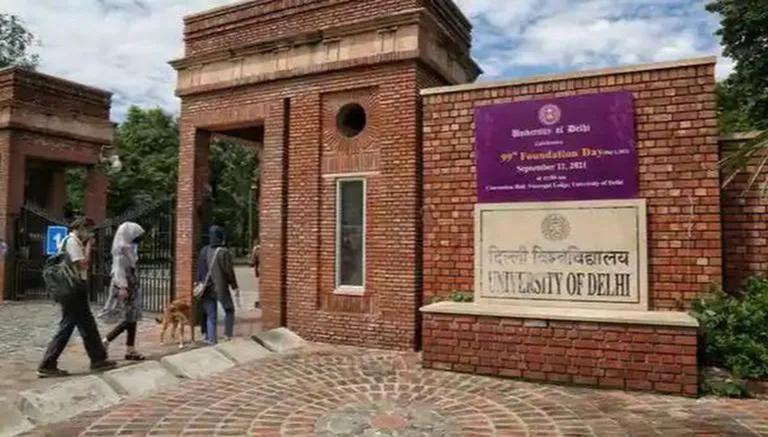 Last year BA Hons Political Science programme had an overwhelming number of students from the Kerala board. Out of 146 admissions, 120 students were from Kerala board creating shear disparity in admissions. However colleges under Delhi University having admissions in the same disparity have seen a distinct change.

This year CUET coming into effect the number of students from Kerala, Rajasthan and other state boards have drastically decreased. Only 1 out of 59 admissions in BA Political Science programme were admitted from Kerala board. The reason for this change has been that the admission process now depends on the score of the CUET exam and not the state board percentage as last year.

CUET has provided equal opportunity to all the 12th board students to appear, score high and get admissions into the universities of their choice. The B.A. (Hons) Political Science programme in Hindu College was one of the 10 programmes in DU last year where the first list cutoff for unreserved seats was 100% (best of four subjects). The Indian Express had reported that on the first day of admissions, the programme had received 102 applications from students who met the cutoff, of which 101 were from Kerala board.

This year as we mentioned above only 1 admission from Kerala has happened. Things have changed drastically for students of state boards and more CBSE students have been admitted in DU colleges this year.