Academic CV/Resume Writing Tips for Studying Abroad
Modified On Mar 07, 2023 12:05 AM by Himanshu, Views: 8081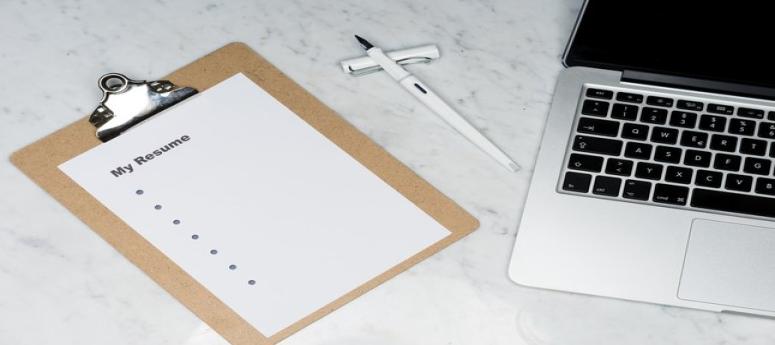 Tailor Your CV/Resume to the Institution and Program
It is important to customize your CV or resume according to the institution and program you are applying for. Research the university and program requirements thoroughly and ensure that your CV or resume meets those requirements. Use relevant keywords and emphasize your achievements that align with the program.
Highlight Your Academic Achievements
Academic achievements such as grades, GPA, and awards are important for any academic CV or resume. Make sure you include your highest academic qualifications and grades achieved. This can help the admissions committee understand your academic abilities and potential.
Emphasize Your Research Experience
If you have any research experience, it can be a great addition to your academic CV or resume. Mention any research projects you have worked on, publications you have contributed to, or conferences you have attended. This will show your commitment to your field and your ability to conduct research.
List Relevant Work Experience
If you have any work experience that is relevant to your academic field, make sure to include it in your CV or resume. This can be internships, part-time jobs, or volunteer work. This shows your interest and dedication to the field.
Highlight Your Skills
Mentioning skills such as language proficiency, technical skills, and soft skills is important for any academic CV or resume. Make sure to include any skills that are relevant to your field and the program you are applying for. This will showcase your abilities to contribute and succeed in the program.
Keep it Concise and Focused
Academic CVs or resumes should be concise and focused. Keep it to two pages at most and avoid irrelevant information. Highlight only the relevant achievements, experiences, and skills. Use bullet points and clear headings to make it easy to read.
Get Feedback and Review
Before submitting your academic CV or resume, get feedback from others. This can be from professors, mentors, or career counselors. They can provide you with feedback on how to improve your CV or resume and make it more effective.