Is the quality of MBA education declining?
Team / 23 November, 2022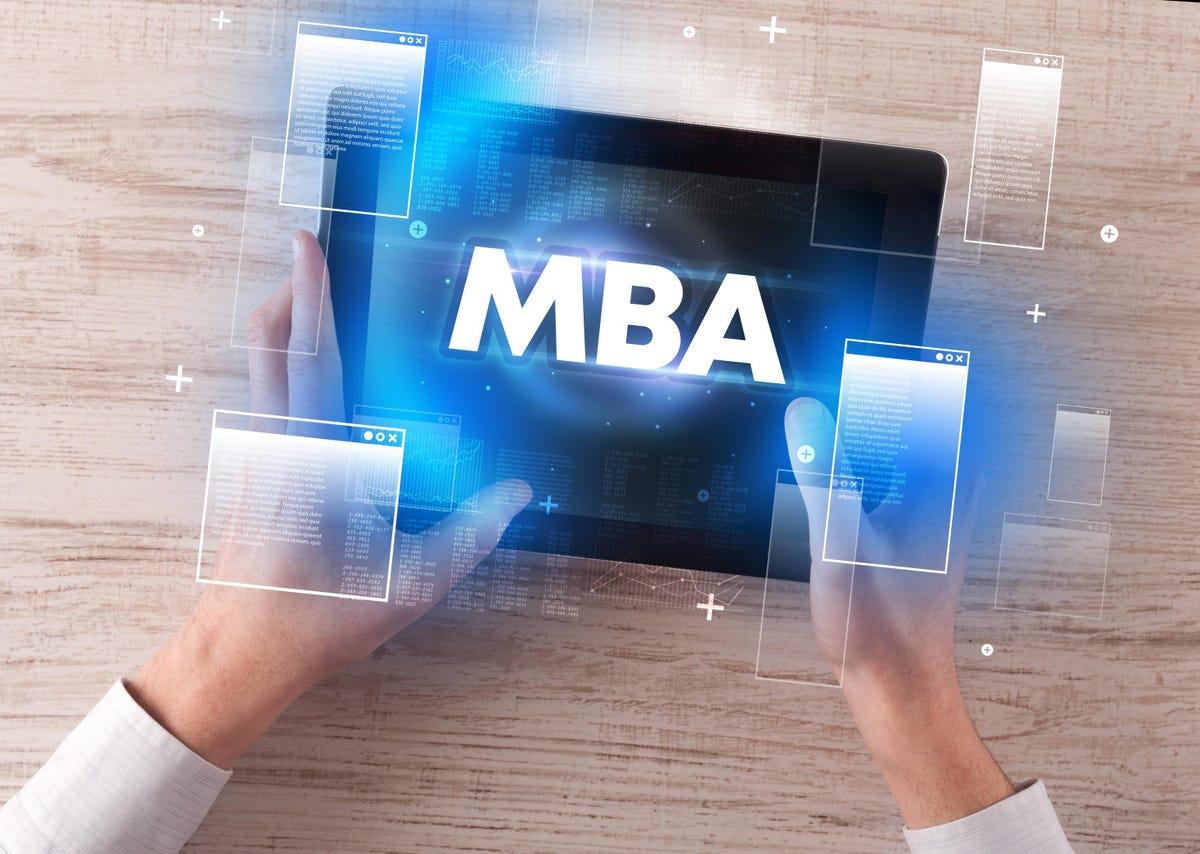 Masters in Business Administration aka MBA has been the dream of millions of students in India. Almost every student who wishes to do an MBA would like to go for IIM to complete the masters in business administration. The students who wish to become masters in business management, start their own business or lead business in the best possible way prepare for some of the toughest competitive exams like CAT/MAT/NMAT/CMAT/GMAT/ATMA/XAT and then get admissions into IIMs or top universities of India. With the demand of industry growing over the last couple of decades, MBA programs have started in many universities and for the last several years, this is easily available in any college that teaches a PG program.

Due to the fact that the MBA program is now available in any PG college and also with distance learning there has been a definite decline in the quality of MBA education. However, generalizing this fact for the MBA program offered by each of the institutes would be a hyperbolic statement as there are many of the top universities teaching MBA and do not compromise on the quality of education being provided. Similarly, IIMs still have the similar charm they used to have 30 years ago. Infect, IIMs are now in more demand than IITs due to the fact that the country is becoming the global startup hub.

On the other hand, MBAs from general colleges or universities definitely have declined the quality of education in MBA programs. However, only universities are not responsible for this decline, there are multiple reasons for the constant decline in MBA program's effectiveness.

Reasons for the decline in quality of MBA education in general colleges:

- Plenty of colleges without having responsibility to produce management experts have availed MBA programs.
- Faculty members with no hands-on experience of business management in industries or business are teaching.
- Students who are not able to make it to IIMs or top universities are not so keen in learning business administration to the core.
- Most of the colleges emphasize more on theory than experiments and practices.


How to do an MBA with quality teaching?

- Make sure your aim is to become experts in business administration.
- Select one of the top universities for MBA and make sure you work hard to get admission into.
- Prepare for one of the top exams like CAT/MAT/NMAT/CMAT/GMAT/ATMA/XAT and score high.
- Not just study but focus on practical knowledge and experience of the industry.